Professional. Affordable. Insurance-approved.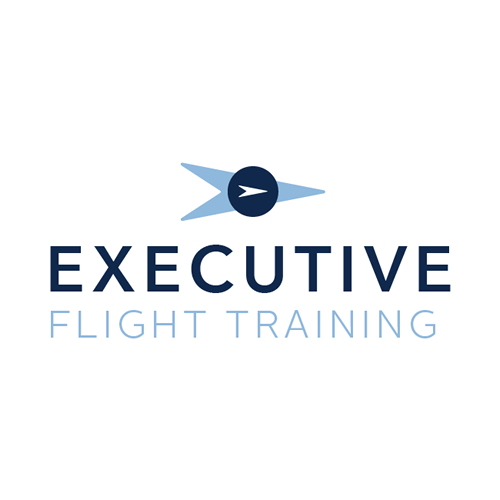 Executive Flight Training
We offer insurance approved flight training to professionally minded pilots. We operate under FAA Part 61 and emphasize the "Train to Proficiency" concept.
Your training schedule is based on your flying ability, recent experience, and time in type – not some arbitrary timeline. We aren't a big school so our instructors get to know you, learn your strengths and weaknesses, and put together a program tailored to your training objective(s). It's a concept that works. Our clients have been returning every year for the past 20 years!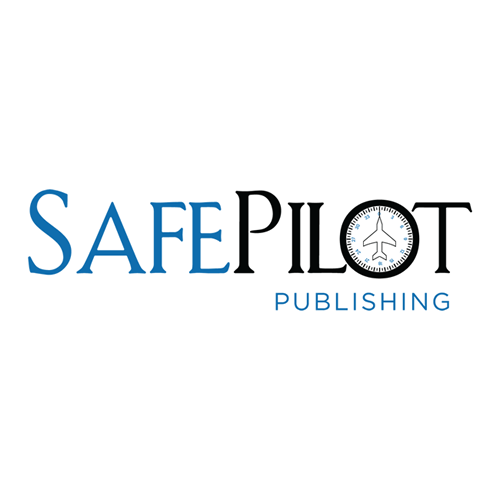 SafePilot Publishing is the leading provider of business aviation training materials. Concise and to the point, our training material is delivered by eBooks or online training courses. Written by DPE's, subject matter experts, and line pilots our training material delivers on target information in an easy to use format. We specialize in initial and recurrent ground-schools, delivered in an online learning format for the most popular corporate aircraft. Our detailed systems courses saves time, travel, and money.