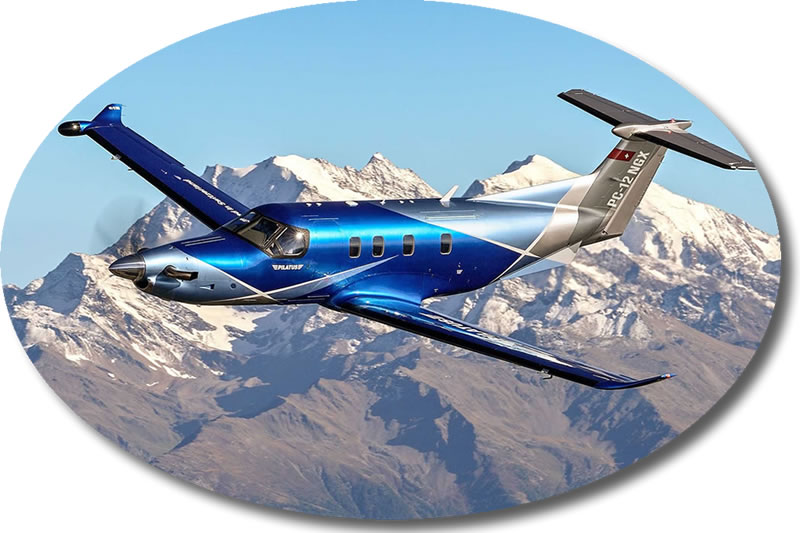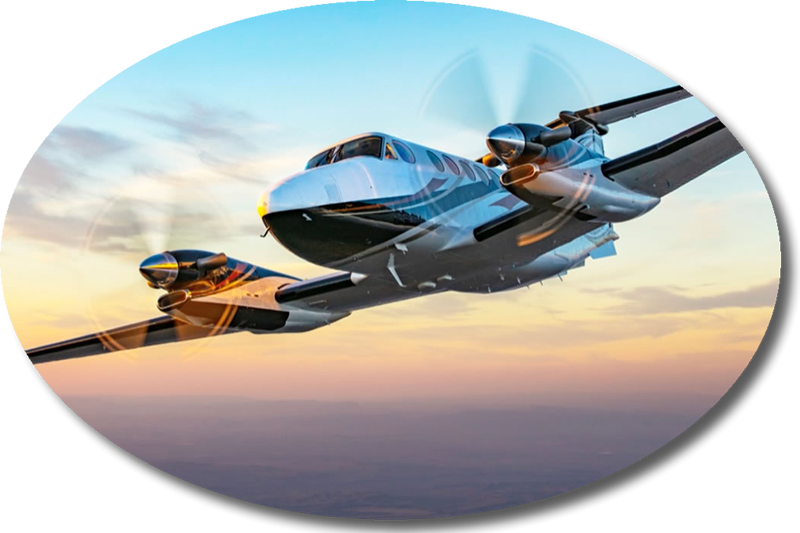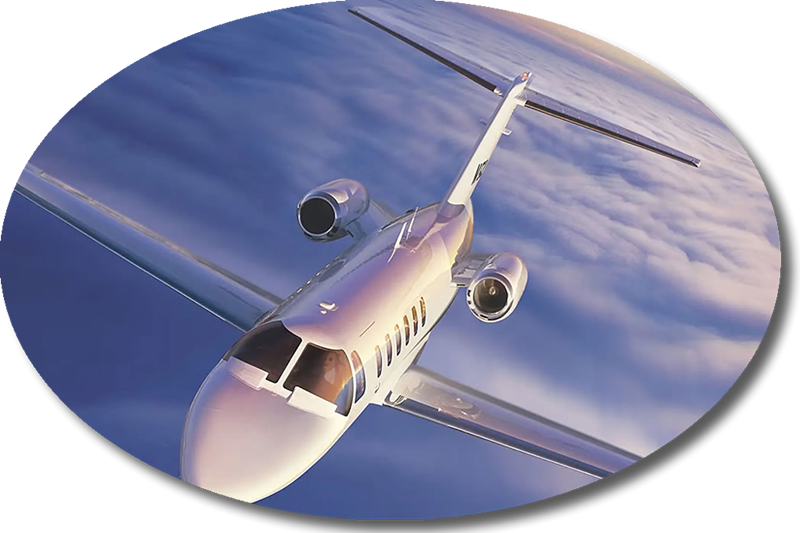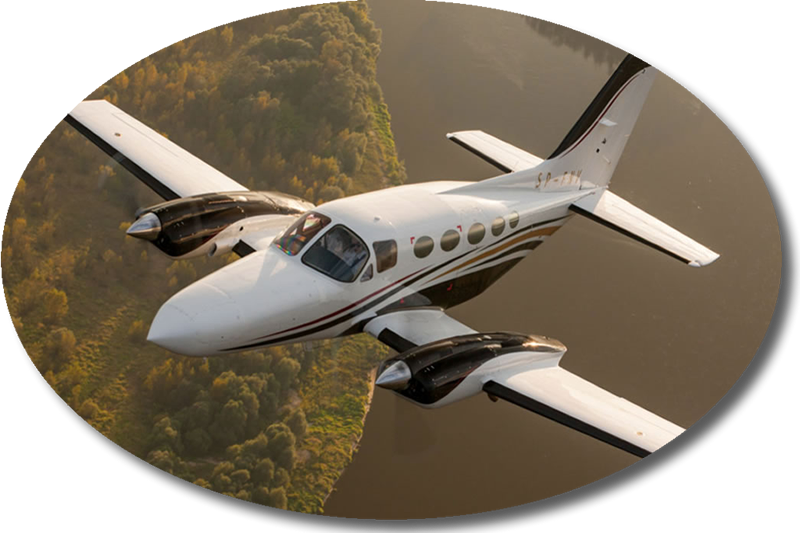 Executive Flight Training
We offer insurance approved flight training to professionally minded pilots. We operate under FAA Part 61 and emphasize the "Train to Proficiency" concept.
Your training schedule is based on your flying ability, recent experience, and time in type – not some arbitrary timeline. We aren't a big school so our instructors get to know you, learn your strengths and weaknesses, and put together a program tailored to your training objective(s). It's a concept that works. Our clients have been returning every year for the past 20 years!
We emphasize the nuances of flying professionally and want you to learn something new every time you train with us. We teach things that matter – information you can put to use in your everyday flying to become a safer and more efficient pilot. Instead of rehashing a tired syllabus of minutiae and memory items, our focus is on teaching you how a system works from a pilot's perspective.
Every instructor's goal is to develop a long term training partnership. We are the experts you can turn to with a systems or operating question at any time of the year, not just during class. It's a different approach to your required training. We think it's a better choice.
Executive Flight Training:
A leading provider of business aviation training.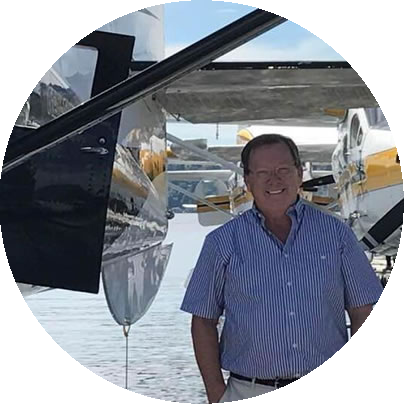 Executive Flight Training Owner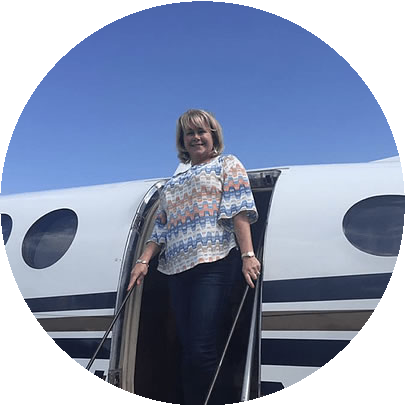 Executive Flight Training Owner & CFO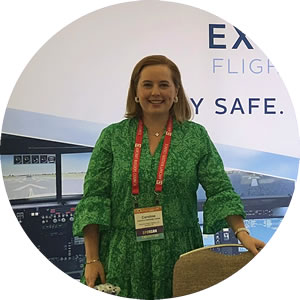 Executive Flight Training Owner
Director of Operations & Scheduling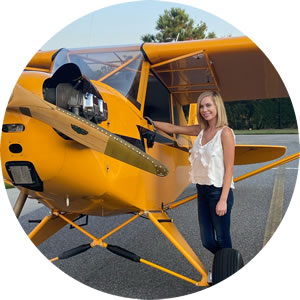 Executive Flight Training Owner
Marketing Director & Scheduling
Headquartered
Beaufort, SC
Address
46D Sams Point Rd.
Beaufort, SC 29907
Email
Scheduling@SafePilot.com
Phone
843.521.9412
Citation Center
Savannah, GA (KSAV)
Address
100 Eddie Jungermann Dr.
Savannah, GA 31408
Email
Scheduling@SafePilot.com
Phone
843.521.9412
King Air "POD"
Austin, TX (KEDC)
Address
6012 Aviation Dr., STE 220
Pflugerville, TX 78660
Email
Scheduling@SafePilot.com
Phone
843.521.9412
Houston
Houston, TX
Opening Late 2024
Las Vegas
Las Vegas, NV
Opening Late 2024